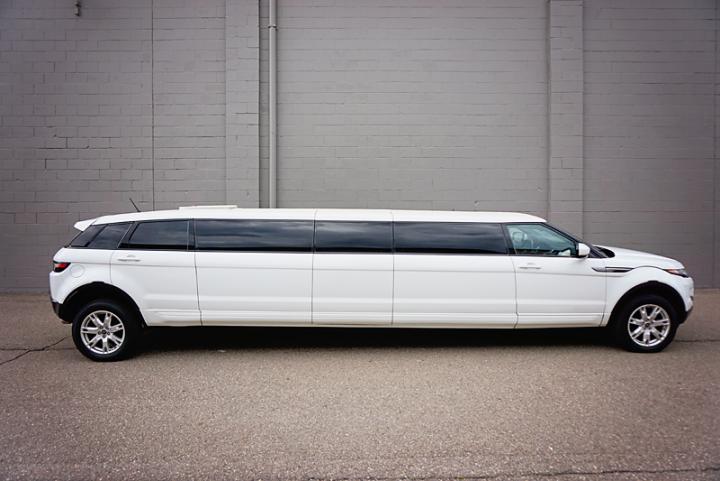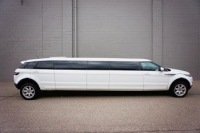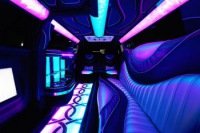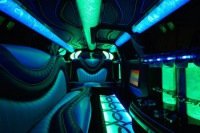 12 Passenger Range Rover Limo
Seats up to 12 passengers based on a 14 inch seat width.
When you rent this jet door limousine, you're sure to have an unforgettable experience. Our Range Rover stretch limo is a much sought after vehicle and it's easy to see why! The two-tone leather seats, the colorful disco floor and ceiling, and the built-in bar are just the beginning of the VIP experience you'll have on this limo. Enjoy your favorite music or movies on board this limo, just bring some DVDs or plug in your phone or iPod and get the party started!